IIT - JEE Update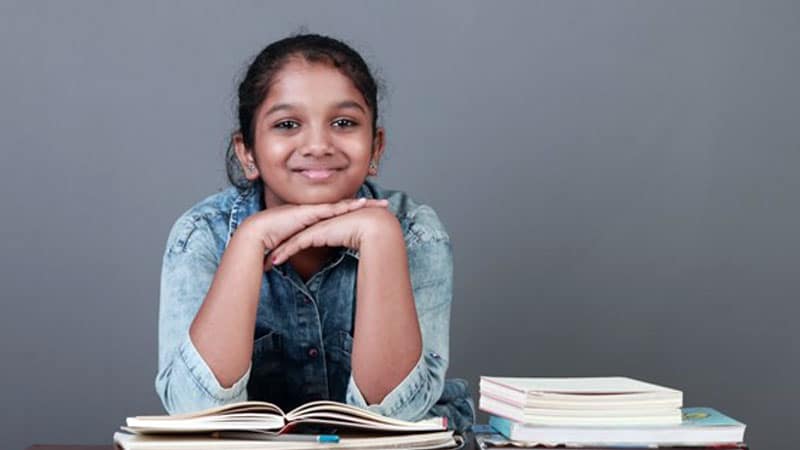 Your class 10 results are crucial for determining if you're eligible for getting the science stream in classes 11 and 12 . As you must be aware, only students who complete their +2 in science are eligible for the JEE. This is why it's important to make sure you do well in grade 10 and get the PCM stream in 11th and 12th.
Will Your Class 10 Results Have a Direct Impact on Your JEE Rank?
While your class 12 and class 10 results would not impact your rank directly, reputed colleges such as IITs and NIITs consider your overall performance while granting admission. This is why it's important to give it your hundred percent right from the starting of your career. 
Achieving good results in grade 10 ensures that you're a step closer to your professional goals and increases your chances of getting into your dream college. 
Now that we have understood the importance of doing well in class 10, here are a few tips that can help you enhance your performance. 
Make a

daily schedule

that has a set timeslot for studying, recreational activities, and rest. 

Remember to pay attention in class and don't forget to make detailed notes. 

Be consistent with your revisions. 

Avoid distractions. Keep reminding yourself of your goal.

Stay confident. Try to avoid stress and anxiety by indulging in mindful activities like meditation and yoga. 
We now know the importance of class 10 results in our entire professional journey. With these tips in mind, you would be able to manage your time more efficiently and perform to the best of your abilities. While it's true that the competitions are tough, with the proper guidance and the right attitude, you can reach your goals. Sri Chaitanya is a leading coaching institute for competitive exams like JEE. We come with a strong portfolio of shaping numerous engineers from all across the country and helping them get into prestigious IIT and IIIT. We offer a one-year integrated training program for Intermediate and the IIT-JEE entrance. This will help you get good ranks in exams such as JEE Main, JEE Advanced, BITSAT, VIT and more.  
You can visit our official website or get in touch with us for more information.