NEET COACHING TIPS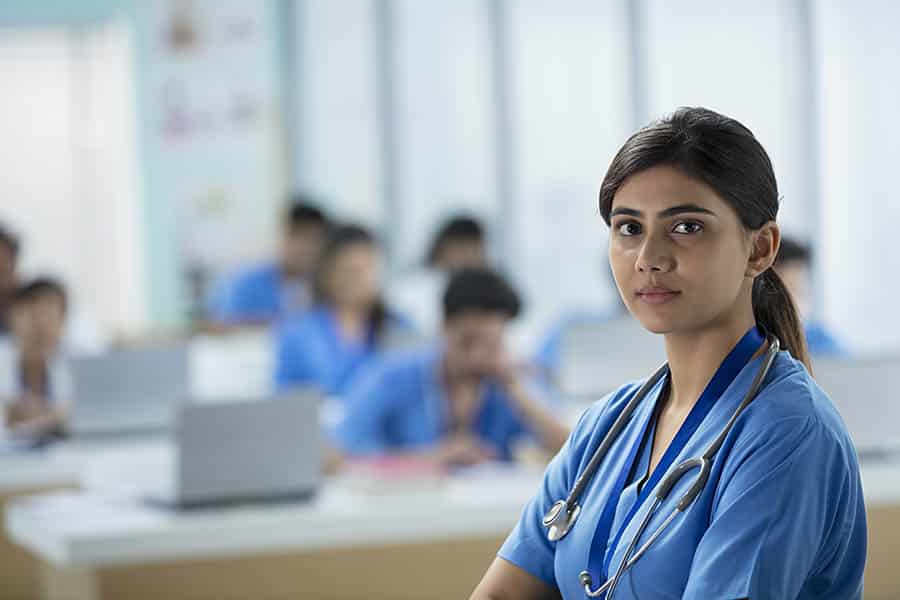 Every year, NEET results are declared online on the official website of NTA. The NTA also releases the cut-off marks for every category along with the results. Apart from the website, they also send the NEET scorecard on the student's email ID. The scorecard includes subject-wise and overall marks that the students have scored, their All India Rank (AIR), and qualifying marks.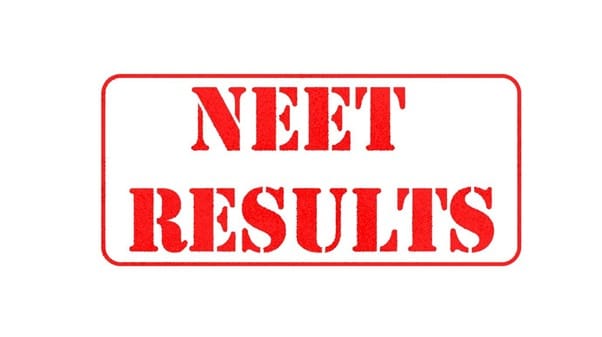 We have often seen that a few students face difficulty while checking their results. Here we are with this article to help you have a better understanding of the process.
Below is an easy step-by-step guide to follow.
The above image talks about how to check NEET results online in brief. Read below to know detailed information about the steps. 
Open the NEET Official Website 
The first step is to visit the official NEET website – neet.nta.nic.in 
Login Using Your Credentials 
After visiting the official NEET website, click on the 'View NEET-UG 2021 -Result' option. It will redirect you to the login page. 
Fill in Your Details 
On the login page fill in your roll number, your  date of birth and the high-security pin. 
NEET Result Will be Displayed 
After logging in, the NEET official website will display the overall and subject wise marks you have scored along with your All India Rank (AIR). 
Download the NEET Result
After the NEET result is displayed, there will be an option to download your results for further use. You can also get the NEET result printed. Keeping both a hard copy and a soft copy of the NEET results is crucial for you whenever you plan to apply to medical colleges in future. 
Give Your Best
The points mentioned above must have cleared all doubts you might have about how to check NEET results online. If you are waiting for your results and are looking for guidance on how to move forward, then Sri Chaitanya is your ultimate destination. 
We are a renowned coaching institute for competitive exams in India and are trusted by numerous students and their parents from all across the country. With our top educators and experience, we ensure that you are under the right guidance. Moreover, our educators ensure that they counsel you and help you make the right career decision.