IIT - JEE Update
Tips For Preparing of Engineering Entrance Exams
Getting a seat in the best engineering colleges in India is not child's play. JEE and other engineering entrance tests are intense examinations that witness high levels of competition. This is why aspirants need to put their best foot forward and leave no stone unturned while preparing for these examinations.
There are certain steps you need to take to streamline your preparations and ace the exams. In this article, we will discuss about some effective tips & tricks that will help you prepare more efficiently.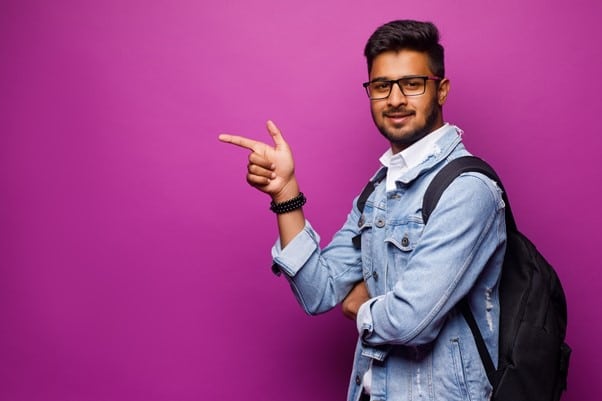 Hack # 1 –  Make a Timetable 
Effective time management is crucial for anyone preparing for engineering entrance exams. Since you need to cover a vast syllabus in a very limited time, it's important to make sure you're using every minute wisely. Preparing a schedule helps you be more mindful and prevents wastage of time. 
However, it's important to be realistic while setting your schedule and have enough time for recreation and rest. The idea is not to burn out but to use your time efficiently.
Hack # 2 – Regular Practice 
Consistency is the only thing that can help you reach your goals when it comes to preparing for engineering entrance exams. Through regular practice and revisions, you can keep the concepts fresh in your mind and ensure that everything is at your fingertips. 
There are a a few effective revision techniques like flashcards, diagrams, and flowcharts that you can explore and choose the one that sits well with your learning abilities.
Hack # 3 – Previous Year's Question Papers
Considering the stakes associated with engineering entrance exams, it's natural for students to feel overwhelmed and nervous. However, you can easily avoid this nervousness by getting familiar with exam patterns and question types. This is where previous years' question papers come at your rescue. 
Going through and attempting previous years' questions papers gives you the confidence you need on the big day and helps you feel more prepared. In addition, these papers also allow  you to identify your weak areas, giving you an opportunity to work on them. 
Hack # 4 – The Right Study Material
There's no denying that the NCERT textbooks are incredibly crucial at every stage of your preparation. However, specialised study material and notes can help save your time and can be incredibly beneficial for revising and revisiting certain topics. This is why it's important to choose the right study material while preparing for engineering entrance exams. 
Take the Right Decision
Cracking engineering entrance exams is undoubtedly one of the most crucial steps toward kickstarting a career as an engineer. The tips mentioned above will ensure that you are well-prepared for the exam and ready to get into the college of your dreams. 
But while these tips are great for self-studying and can help you optimise your time while studying at home, it's only through expert guidance that you can take your preparation to the next level. Sri Chaitanya is a leading coaching institute for engineering entrance exams like IIT JEE.  The top educators with impeccable knowledge and experience will assist you and guide you on the right track to excel in your exams. Additionally, they provide comprehensive study material, regular performance reviews, and mock tests with world-class labs and classroom facilities. No doubt they are trusted by students and parents from all across the country. 
So, wait no more! Contact us to know more about our courses!