IIT - JEE Update
Preparing for the JEE Mains Mock Test
The JEE mains mock tests are a handy tool that aspirants can use to gauge their preparation levels and assess how well they're prepared. Aspirants often find it difficult to balance boards and JEE, manage time, and deal with stress & competition. These mock tests can be beneficial in tackling all these problems and give you the confidence that you need for giving it your best shot. 
This is why it's important to prepare for the JEE mains mock tests and look at it as an important milestone in your preparation journey. What follows is a rundown of a few tips that can come in handy while studying for these mock tests.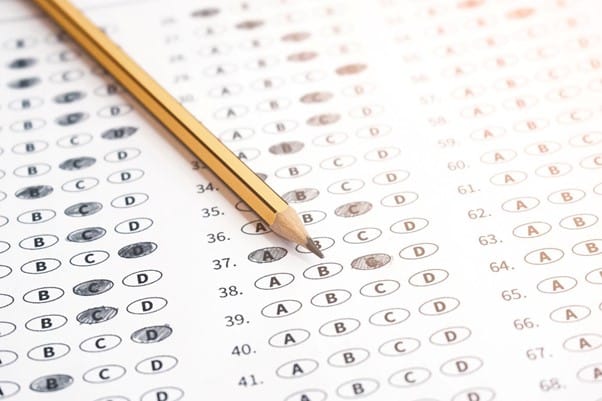 1.  Time Management
Time management plays a crucial role in helping you effectively prepare for JEE mains exam. To efficiently manage your time in the main exam, you can practice by attempting JEE main mock tests regularly. This will increase your speed and help you completely understand how much time you need to spend on each question based on its difficulty level. Furthermore, it ensures that you do not miss out on any questions and can finish the question paper well on time.
2. Check the Previous Year JEE Mains Question Paper
To better understand the pattern of the JEE mains mock tests, you should look up the previous year's question papers. Make sure that you check the weightage given to each topic and prepare accordingly. 
3. Refer to  Notes Regularly 
Referring to the notes you have prepared will enable you to revise the syllabus in much lesser time, help you with your last-minute studies, and keep the syllabus at your fingertips. In addition, you will not have to go through the entire syllabus over and over again.
JEE Advanced 2021 Topper Chaitanya Aggarwal – AIR 8
Your Way Forward
Following the tips mentioned above will surely be of great help while preparing for JEE mains mock tests. Another bonus tip would be to not let stress and anxiety overwhelm you. Do not let it come in the way of your effective preparations. Studying with a free mind would help you retain better and keep the important topics at your fingertips. 
At Sri Chaitanya, we provide our students with the necessary assistance and ensure that they're always on the right track. Our qualified faculty, comprehensive study materials, periodic tests, and mock tests help streamline your preparations and enable you to perform to the best. 
So, what are you waiting for? Contact us to know more about our courses!