Important Updates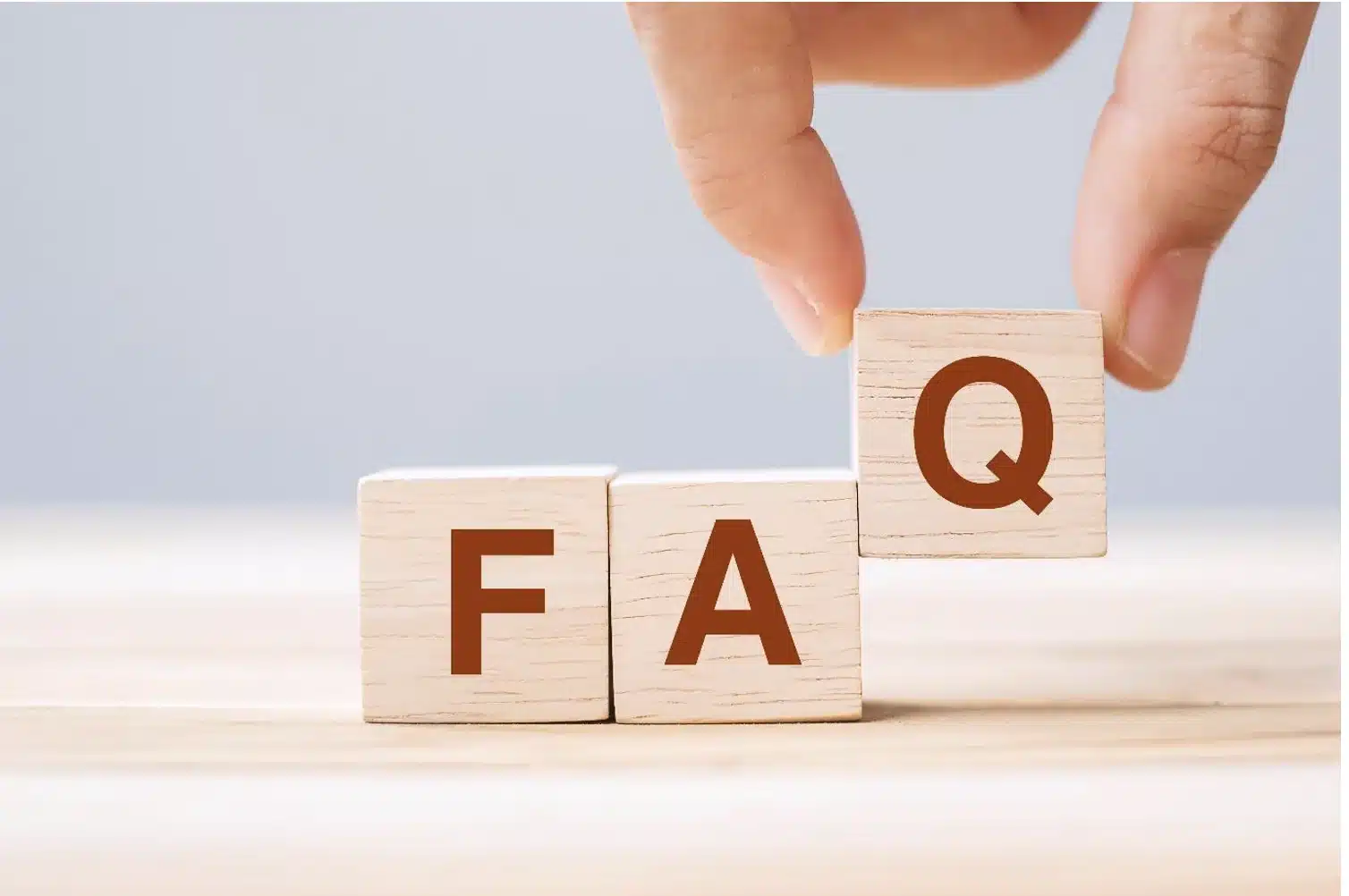 Making a career as a doctor is a dream for many. The NEET exam is your pathway into the field of medicine and how well you score in this exam determines your future to a great extent. Most students might have several questions regarding the NEET exam and its preparation.
In this article, we are going to look into some frequently asked questions that many come across and provide you with the relevant answers.
Let us get started.
Here are some of the most prominent questions that many students have concerning the upcoming NEET exam.
Q1. How Many Questions in NEET 2022 exam?
Ans 1. As per the new pattern released by the NTA, the NEET 2022 exam will have 200 questions in total, out of which you will have to attempt a minimum of 180 questions. The questions come in a Multiple-Choice Question (MCQ) format. The exam has 2 sections for each subject – Section A and Section B. 
Physics – Section A – 35 questions; Section B – 15 questions

Chemistry – Section A – 35 questions; Section B – 15 questions
Botany – Section A – 35 questions; Section B – 15 questions
Zoology– Section A – 35 questions; Section B – 15 questions

In Section B, you can attempt any 10 questions of your choice out of 15. The provision of choice of questions by NTA was due to a change in the exam syllabus and an aim to reduce the NEET exam syllabus.
Q2. What is the Marking Scheme of the NEET 2022 Exam? 
The marking scheme of the NEET 2022 exam is as follows – 
Out of 200 questions, you will have a choice to attempt any 180 questions. 

You will get 4 marks for every correct answer and lose 1 mark for every wrong answer. 

There is no negative marking for questions you have not attempted.

As you will be marking your answers in an OMR sheet, you cannot change your answer after marking it. 

In case you mark 2 answers in one question, the NTA will count it as an incorrect answer. It will lead to a negative marking of 1 mark.
Q3. What are the Instructions Given by NTA to Attempt the NEET 2022 Exam? 
The instructions given by NTA to attempt the NEET 2022 exam are as follows – 
You have to mark your answers in the OMR sheet using a ballpoint pen only. You cannot use any other type of pen. The exam officials will provide you with a ballpoint pen at the exam centre. 

Before starting the exam, you must mark the test book code on your OMR sheet. In case you do not mark, it can lead to discrepancies. 

Along with the OMR sheet, there is additional space for rough work. You must use this space to do your rough work. 

After marking your answer, you cannot change or erase it.
Q4. How Do I Calculate My Estimated Marks After Giving the NEET Exam? 
You can calculate your tentative marks in 2 ways. 
You can use a NEET rank predictor to get your estimated rank and tentative marks.

You can also calculate your tentative marks by using the below-given formula –
(Number of Correct answers X 4) – (Number of Incorrect answers X 1)
Your Way Forward
You now know everything about how many questions in NEET 2022 exam, the marking scheme, instructions, and calculating your tentative marks. If you are preparing for the upcoming NEET 2022 exam and looking for expert guidance, then Sri Chaitanya is the right choice.
Through our years of experience and unique teaching methodologies, we have trained hundreds of students, bringing them closer to their dream colleges. We had 21 below 100 AIRs in 2021. This is a direct reflection of the quality of training we provide and how we train our students to achieve great things.
So, what are you waiting for? Get in touch with us today.