IAS - UPSC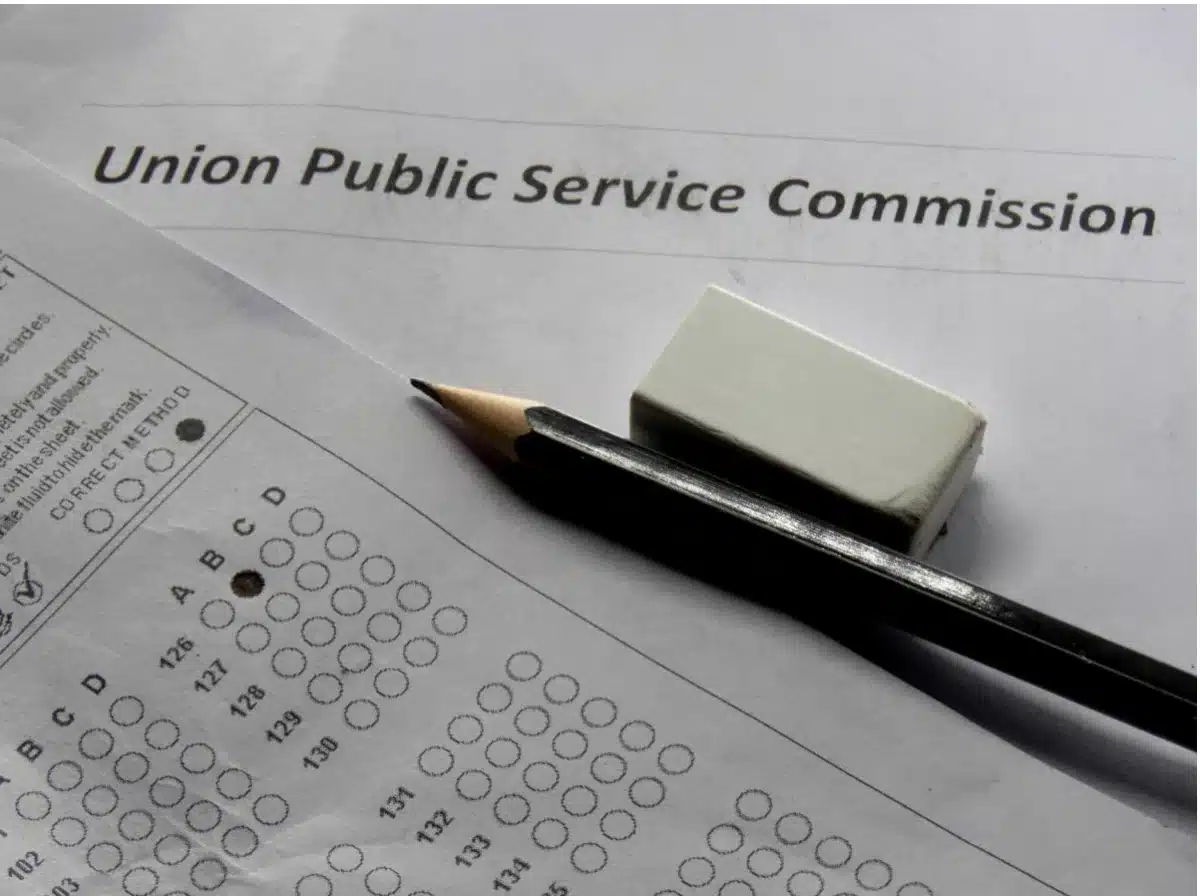 If you're preparing for the UPSC exam, you already know about the intense competition. Lakhs of applicants attempt this exam every year, with only a few making it through. To be amongst the fraction of applicants who pass this examination, aspirants need to take a number of steps and one of them is to prepare from the right books.
Markets are flooded with a bunch of IAS preparation books but applicants need to choose their resources wisely. Here's a list of some of the best IAS preparation books that UPSC aspirants should refer to. 
10 IAS Preparation Books You Should Refer While Preparing for UPSC Exam 
IAS Preparations Books for Indian Polity and Constitution Subject 
Indian Polity – by M. Laxmikanth

Important Acts that Transformed India – by Alex Andrews George

International Relations: Pushpesh Pant
IAS Preparations Books for Indian History and Culture Subject 
Indian Art and Culture – by Nitin Singhania

Ancient and Medieval India – by Poonam Dalal Dahiya
IAS Preparations Books for Indian Geography and World Geography Subject 
Geography of India – by Majid Husain

Oxford Student Atlas for India
IAS Preparations Books for Indian Economy Subject 
Indian Economy – by Ramesh Singh

Indian Economy Key Concepts – by Sankarganesh Karuppiah
IAS Preparations Books for Science and Technology Subject
Science & Technology for Civil Services Exams – Ravi P Agrahari

1000 Plus Questions on General Science – TMH
IAS Preparations Books for Ecology, Biodiversity and Climate Change Subject
Environmental Studies – Benny Joseph

Environment and Ecology – Biodiversity, Climate Change and Disaster Management

– Majid Husain
IAS Preparations Books for Current Affairs Subject 
Current Affairs for IAS – S A Majid

India Yearbook – Publication Division (GOI)
IAS Preparations Books for World History (This Subject is a Part of UPSC Mains GS1 Paper)
NCERT Books for History of class 11 and 12 

History of Modern World – BV Rao
IAS Preparations Books for Indian Society (This Subject is a Part of UPSC Mains GS1 Paper)
NCERT Class 11 – Introducing Sociology

NCERT Class 12 – Indian Society
You now know the subject-wise IAS preparation books you should refer to while preparing for the exam. Let us now look at books you can refer to for previous year's question papers.
IAS Preparation Books for Previous Year Question Papers
26 Years Chapterwise Solved Questions by Arihant Experts.

26 Years UPSC Prelims Topic-wise Solved Papers by Disha Experts
You now know what IAS preparation books you need. Referring to the right books will ensure that you do not miss out on important topics and are well-versed with what is coming in the exam. Numerous students believe that NCERT might be sufficient for preparing for the UPSC exam. However, you should also refer to books exclusively for UPSC preparations.
It is true that sometimes referring to numerous books can be time-taking and confusing for UPSC aspirants. That is why we at Sri Chaitanya provide comprehensive study material for you to prepare for the upcoming UPSC exam seamlessly. We also provide regular mock tests and performance reviews. Our educators have profound experience in educating and training applicants for competitive exams. They ensure that you are under the right guidance and achieve the rank you want.
Get in touch with us for more information on the courses we offer!