IIT - JEE Update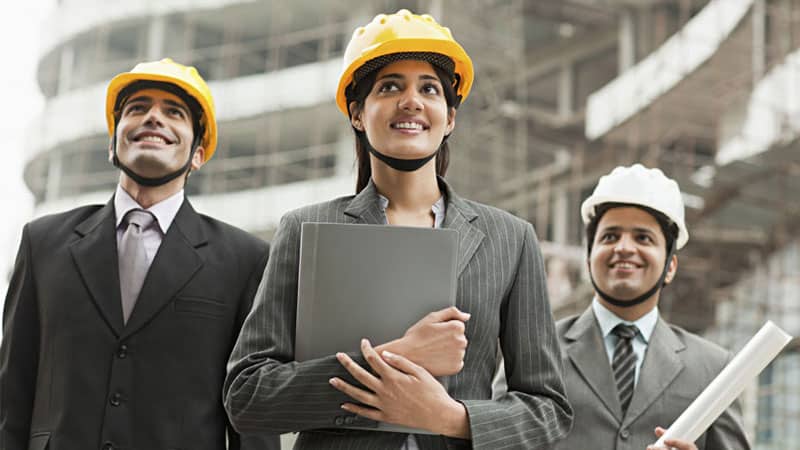 Those who dream about getting into IIT and securing a well-paying job in the field of engineering, must be aware of the JEE exam and its significance. Since this is one of the most competitive exams in the world, aspirants ought to make the best effort and prepare with utmost dedication.
If you're amongst those who aspire to secure a high rank in the JEE exam and get a seat in these respected institutions, you've come to the right place. Here we will discuss everything about the JEE and share a few tips to help you prepare well.
What is the JEE Exam Eligibility? 
Following is the eligibility criteria for JEE exam – 
Students who are appearing or have cleared class 12 in Physics, Chemistry and Mathematics. 

There is no age limit criterion for the JEE exam. 

You can attempt the JEE exam for 3 years in a row. 
 JEE Exam Pattern 
NTA conducts the JEE exam in an online and computer-based mode. 

The duration of the exam is 3 hours. 

There are 3 sections that you have to attempt – 

Physics 

Chemistry 

Mathematics 

The questions are asked in 2 forms – 

Multiple Choice Questions 

Questions with a numerical value 

The JEE exam is 300 marks in total, with 100 marks for each section. 
JEE Exam Marking Scheme
For MCQs –

Students will receive 4 marks for every correct answer and lose 1 mark for every wrong answer. 
For questions with numerical values –

Students will receive 4 marks for every correct answer. However, there will be no deduction in case of a wrong answer. 
How Should You Prepare for the Upcoming JEE Exam?
Make a Timetable and Adhere to it
Making a timetable and adhering to it will help you complete your syllabus and practice numerous questions without wasting your precious time. You will be able to focus on important topics, revise thoroughly and be well-prepared. 
The clearer your concepts are, the better understanding you will have of the topics. Refer to engineering books, make notes regularly, and note down your mistakes. This will help you work on your weak areas and ensure that you do not miss out on anything. 
Attempting mock tests on a regular basis will improve your speed and help you better understand the difficulty level and the exam pattern. 
Making notes helps you with your revisions without having to refer to multiple sources at the last minute. Moreover, revising your notes will help you remember important topics, formulae, etc, keeping the concepts fresh in your memory.
Bottom Line 
You now know what the JEE exam is, the exam pattern, and the eligibility criteria to register for this exam. You've also learnt a few tips that can help you clear the exam and get into prestigious engineering colleges in India.
To conclude, a bonus tip would be to get expert help by enrolling into reputable coaching institutions such as Sri Chaitanya. We are one of the most well-known institutes in India, offering coaching classes for competitive exams like JEE Mains and Advanced. Did you know that 25% IITians are produced from Sri Chaitanya every year? We take pride in having a role to play in their successful professional journeys.
So, what are you waiting for? You could be the next IITian walking out of our doors. Get in touch with us today to know more!